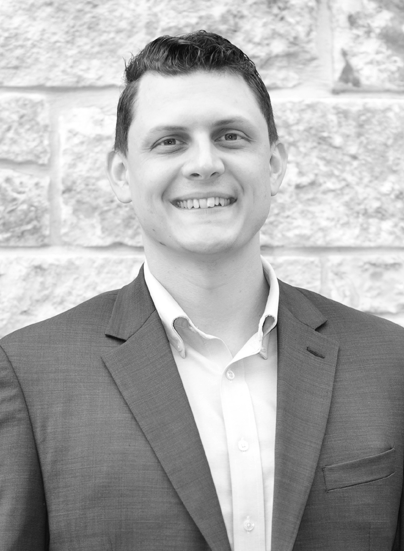 Grayson Wester
VP of Marketing and Sales
Grayson is a native Texan and earned his bachelor's degree in business administration from Texas State University. He's been investing in real estate since 2015 and understands firsthand the exciting possibilities that this business holds. In five years, he has rehabbed and wholesaled over 120 properties.
Since joining Corridor Funding in 2018, he has developed a strong client base of experienced investors who are looking to take their businesses to the next level. By leveraging his personal experience and extensive network, Grayson is able to help his clients grow their businesses with both the short and long term in mind.
When he's not in the thick of a real estate deal, Grayson enjoys spending time with his family and friends, traveling, hunting and exercising.
What led you to pursue a career in real estate/private lending?
​I had spent almost4 years working full time flipping and wholesaling properties. The opportunityarose to step into the lending side of things and it seemed like a no brainer. Ihad first hand experience of the challenges our clients face when it comes togetting started as well as scaling a real estate investing business. I felt likethat background would allow me to help others navigate the process andhopefully not make some of the same mistakes.
What place do you wish to visit one day?
What is the most rewarding aspect of being in real estate/private lending?
​Seeing our investing clients start from scratch and build the investing business that they've dreamed of.
What is the most important thing you have learned during your career?
​No one will care about it as much as you do.
What motivates you the most in life?
Achieving freedom for myself in all areas of life and helping others do the same.