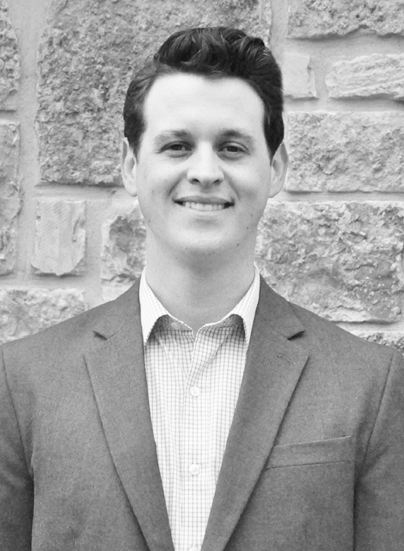 Landon Whitaker
AVP Loan Originations
Landon was born and raised in New Braunfels, Texas and he loves South/Central Texas so much that he ventured to Texas State University to pursue his undergraduate education in Business Administration. Landon began investing in real estate in 2016 and has transacted over 100 properties with experience in wholesaling, flipping, and rental properties. Landon began his career with Corridor Funding in 2018 and has enjoyed rapid growth by insuring both he and his team provide excellent service to Corridor Funding's client family and adding value to their real estate businesses through the introduction to his extensive network of wholesalers, real estate investors, and quality professionals in the real estate markets Corridor Funding serves.
Landon and his team have had tremendous success in growing their client's net worth and passive income by mentoring clients on the rehab to rental (BRRRR) strategy. Personally, Landon enjoys more than 60% repeat business and his team's client base that is composed of largely full-time W-2 employees are converting each year to full-time investors who spend their time making offers on opportunities with pre-approval letters that enable his clients to compete with cash buyers and secure deal flow.
In Landon's time off he enjoys playing the guitar, snow skiing, going to the beach, and active participation with the New Braunfels Chamber of Commerce and the philanthropy the Chamber supports.
What led you to pursue a career in real estate/private lending?
I spent several years wholesaling and flipping properties before starting with Corridor Funding in 2018. I saw how private lending could propel an investor from flipping a few houses to growing a substantial net worth and real estate portfolio. I believe my experience helped me to better serve my clients because I know first hand what they are facing.
What place do you wish to visit one day?
I would like to drive from Texas to the tip of Argentina.
What book are you currently reading?
Extreme Ownership by Jocko Willink
What is one piece of advice you would give to your past self?
Success favors the bold. Take action now and do not get analysis paralysis.
What is the most rewarding aspect of being in real estate/private lending?
Helping clients build a portfolio and net worth that can last for generations.