Raleigh Private Lender
The Raleigh-Durham housing scene is booming as of late, consistently being named by multiple news outlets as one of the top-performing real estate markets in the entire country—and it's easy to see what all the hype is about. Property values in the Raleigh area have jumped by over 20% in the last year alone. Durham has seen similar appreciation growth, with home prices climbing over 21% over the last 12 months. Both of those price increase rates are well above the national average of only 16.7%. A key factor behind the uptick in demand for housing in the area is the extremely strong local economy, anchored by the presence of major international corporations to include Apple and Google. What's more, COVID-19 has prompted an influx of new residents from pricey metropolitan areas, all looking for viable housing options in this prime North Carolina geographic. Here's a closer look at some of the most sought-after Raleigh-Durham markets and the dynamics dictating the local real estate industry.
Downtown Raleigh & Durham
Both of these cities have well-developed downtown communities bursting with charm and amenities. While the reduced inventory and surging demand may make it challenging for investors and homebuyers alike to find a newer single-family home, condominium or townhouse that fits their respective budget, there are still several financially viable alternative methods for tapping into these unique markets. There are a number of available commercial development properties that savvy investors can acquire for reasonable prices and then rent for sustainable revenue streams. On the residential front, short-term rentals are in high demand with the influx of visitors and residents alike searching for flexible accommodations.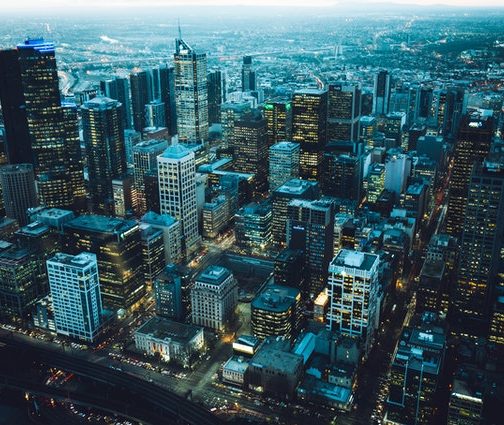 The average price to purchase a home has skyrocketed in essentially every neighborhood surrounding Raleigh, and homebuyer demand has remained at an all-time high. High-end, high-cost homes have risen in popularity with the number of well-paying jobs rising in the area, which have in turn depressed rent-to-price ratios—which makes it challenging for investors to pull off conventional buy-and-hold strategies. The best bet in Raleigh is to look for older homes with rehab potential that you can still acquire at a reasonable price. There are also more and more new-build options as the construction industry gets back to full swing following the COVID-19 shutdown.
They don't call it the Research Triangle for nothing. The closely situated trifecta of UNC, Duke and NC State create a uniquely vibrant locale that is ideal for real estate investors and prospective homebuyers alike. The high concentration of students in the area means there will always be unsatiable demand for rental housing. Knowing your property will virtually never be vacant is particularly reassuring for investors looking to concentrate on this trendy community.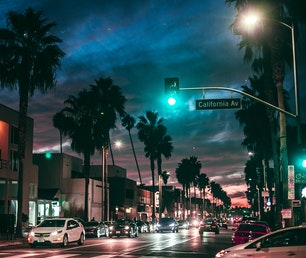 These markets draw off the energy of their respective powerhouse universities—one example being, UNC and many others. Boasting some of the top-tier research institutions in the country, the area draws a number of distinguished academic professionals as well as research-focused companies as well. The resultant high level of housing demand has functioned to drive down the rent-to-price ratio in both locations, meaning that buy-and-hold investment approaches may be ill-suited for these areas. However, well-planned fix-and-flip projects and new development projects have great potential here—not to mention it's a perfect spot to raise a family for aspiring homeowners!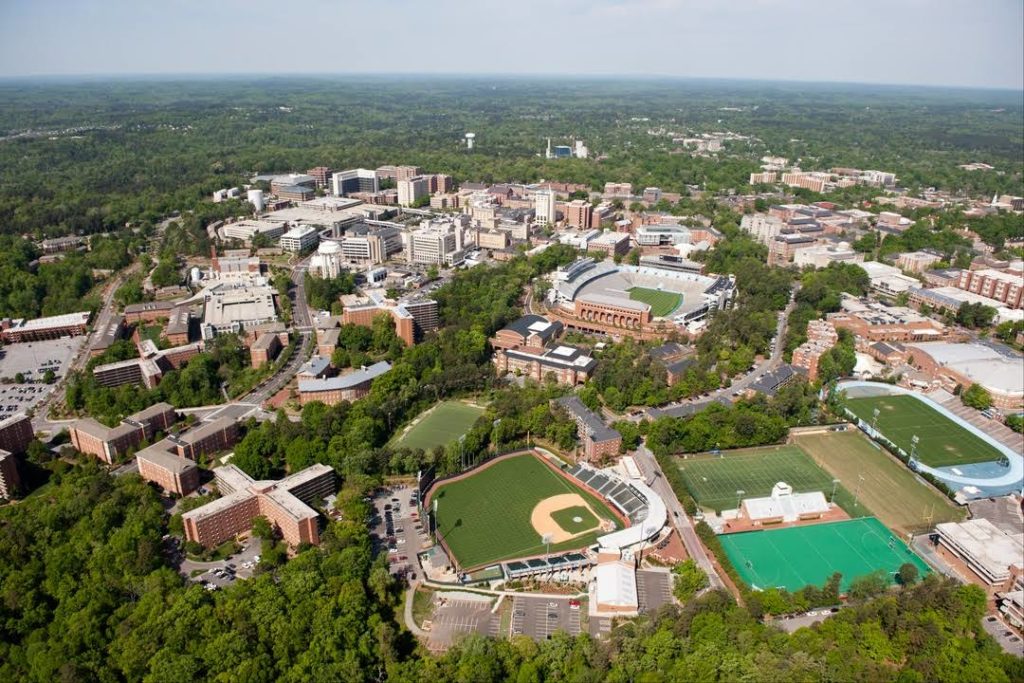 The majority of residents living to the north and south of Durham proper are employed by companies in the Research Triangle Park, one of the area's key economic hubs. These markets are comparatively more affordable, making it the go-to market for first-time homeowners—although there are a number of upscale neighborhoods with price points to reflect their outstanding amenities and ideal location. For investors, it is definitely possible to realize positive cash flow form a long-term investment project in these communities, especially if you can find a reasonably-priced property that will benefit from the locality's outstanding appreciation rate.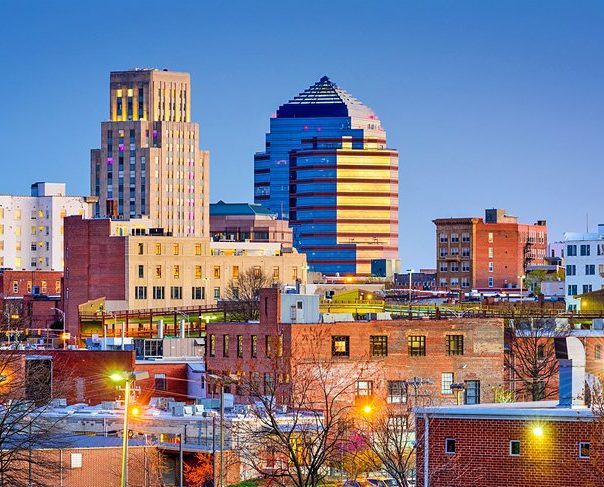 Apex, Holly Springs & Wake Forest
The collective impact of the combination of appreciation and buyer demand in nearby Raleigh have strongly influenced these markets. Once sleepy suburban areas just under a decade ago, these are some of the most in-demand destinations for both homebuyers and investors. Local population has shot up and the price tags of listed properties has reflected these trends dramatically. House flipping and new developments hold tons of potential if handled properly.
This area is primed for long-term rentals, due to the fact that these sectors boast the most profitable rent-to-price ratios in the entire Triangle region. The area has undergone a dramatic revitalization over the last decade or so—transitioning from run-down neighborhoods to pristine developments where multi-million dollar listings are a common site. House flipping, BRRR, buy-and-hold and new builds all have the potential to be successful in these area.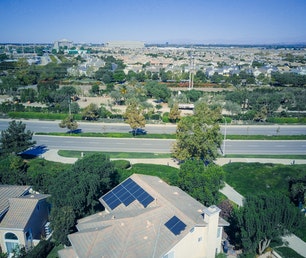 About Us
Looking for funding in the Raleigh-Durham area? Look no further. Corridor Funding is the premier hard money lender in Raleigh, North Carolina offering an effective financing alternative to conventional lending and hard money loans—both of which are notorious for lengthy underwriting processes and exorbitant fees. By placing a particular emphasis on integrity, professionalism and innovation, Corridor Funding delivers creative and viable lending solutions to a wide variety of investors from LLCs and corporations. Our work ethic and efficiency set us apart from the competition. We deliver results when it comes to getting you the money you need when you need it. We close hard money loans in Raleigh, North Carolina faster than conventional banks regardless of whether it's a short-term bridge loan or a 30-year fixed rate. Contact the leading private money lender in Raleigh, NC today to learn more about how we can take your investment business to the next level!