Outside-the-box Loan Solutions
How It Works
The Corridor Funding process is designed to give our clients and investors the maximum amount of transparency possible.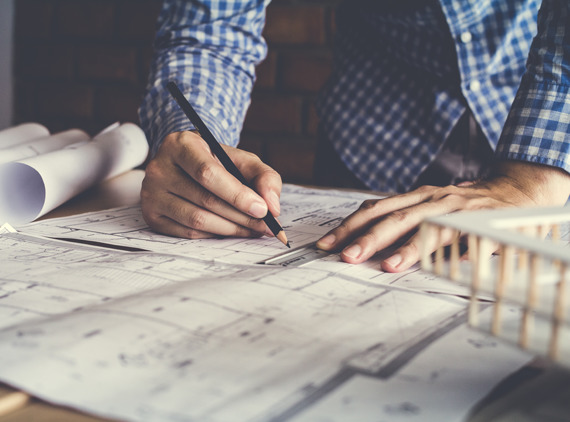 The Process
Steps:

PRE-APPROVAL
The pre-approval process includes the collection of all relevant investor documents. This includes but is not limited to credit score, proof of liquidity, and investor experience.

APPRAISAL
After a signed term sheet has been returned, we order an appraisal through our network of top-rated appraisers. However, investors may choose to use a preferred appraiser as well.

CLOSE YOUR NEXT INVESTMENT
Once the appraisal returns and all criteria are met, Corridor Funding can work with your preferred title company to close your next investment the next day.