Comprehensive Funding Options in Lubbock, Texas
Considering a real estate investment in Lubbock, Texas? Corridor Funding is a leading local hard money lender in Lubbock, Texas with years of experience in the Lubbock area and excels in providing invaluable market insights and intuitive funding solutions to successful investors.
Corridor Funding implements a common-sense, efficient approach to our underwriting process, which translates into our clients getting access to the capital they need in a fraction of the time it takes conventional lenders.
Here's a quick snapshot of what Corridor Funding has to offer aspiring Lubbock real estate investors:
30-Year Fixed Rate Rental Loans
Corridor Funding offers 30-year fixed rate rental loans designed specifically for real estate investors looking to build their long-term rental portfolio. These loans function very similarly to those you'd get with a bank, but without all of the hassle and limitations.
1-4 Unit Properties
No Borrower Income Verification
Simple Underwriting Requirements
30-year Amortization
75% Max LTV for Cash-Out Refinances
80% Max LTV
4% Starting Rates (subject to change)
Fix & Flip Loans
Fix and flip loans allow investors to purchase properties that need renovations before they can be sold (flipped) or rented and then refinanced (BRRRR strategy). These loans are offered to borrowers of all experience levels.
12-24 Month Term
No Prepayment Penalties
Up to 90% Loan to Cost
100% of Rehab Financed
85% Max % of Purchase Price Financed
2% Origination Fee
8.95% Average Client Interest Rate
New Construction 1-4 Units
Corridor Funding is proud to offer new construction loans for clients looking to build and sell or build and rent investment houses. With no personal income underwriting and quick construction draw turn times, our new construction program is made for the builder that is looking to simplify and grow their business.
12-24 Month Term
No Prepayment Penalties
Up to 90% Loan to Cost
100% of Construction Budget Financed
70% of After Construction Value Financed
2% Origination Fee
2-3 Days Average Turn-Around Time for Draws
Contact us today to learn more about the benefits of partnering with Corridor Funding for your next Lubbock investment project!
Why Lubbock is a Great Investment Option
The primary reasons that make Lubbock an outstanding real estate investment market are tied to its booming local economy comprised of a diversified profile of in-demand industries in addition to a well-documented history of year-over-year appreciation and a low barrier to entry.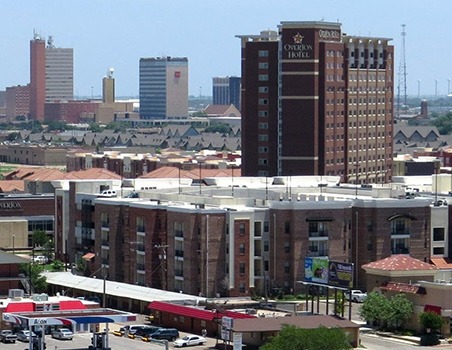 Let's take a closer look at the Lubbock economy, which is responsible for the area's extremely low unemployment rate and consistent demand for housing spurred by the continual influx of skilled, high-income workers willing to pay premium prices for the right property. A main component of the economic power in the area is the healthcare industry, with more than 17,000 workers and $53 million in salaries making a dramatically positive impact on the quality of life in Lubbock. Education also plays a major role and drives growth, real estate development and the creation of new jobs. From an investor's perspective, higher education institutions are great market features as it means sustainable demand from incoming students for rental housing. Lubbock is home to Texas Tech University, Texas Tech Health Sciences, Lubbock Christian and Wayland University (TTUHSC). The main takeaway is that real estate investors will have little trouble either filling vacancies in their investment properties or re-selling renovated homes for a health return on investment (ROI).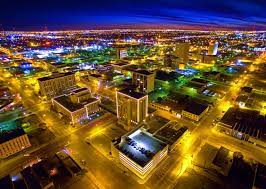 One of the unique characteristics that has garnered the Lubbock Market a lot of attention in recent years is its tremendous resiliency in comparison to global and national market fluctuations. Even when these larger markets take a plunge, Lubbock has historically remained relatively stable. Take the 2008 market crash for example. While the majority of major metropolitan markets took a nosedive amidst the infamous housing bubble, Lubbock actually saw a slight uptick in terms of appreciation and transactional activity. Over the past 90 years, Lubbock has recorded an average of between 2-5% appreciation. For investors, this means that Lubbock is a safe and profitable investment opportunity. The ability to tap into a market with assets that produce reliable, strong cash flow that is almost guaranteed to incrementally increase with time is extremely hard to come by.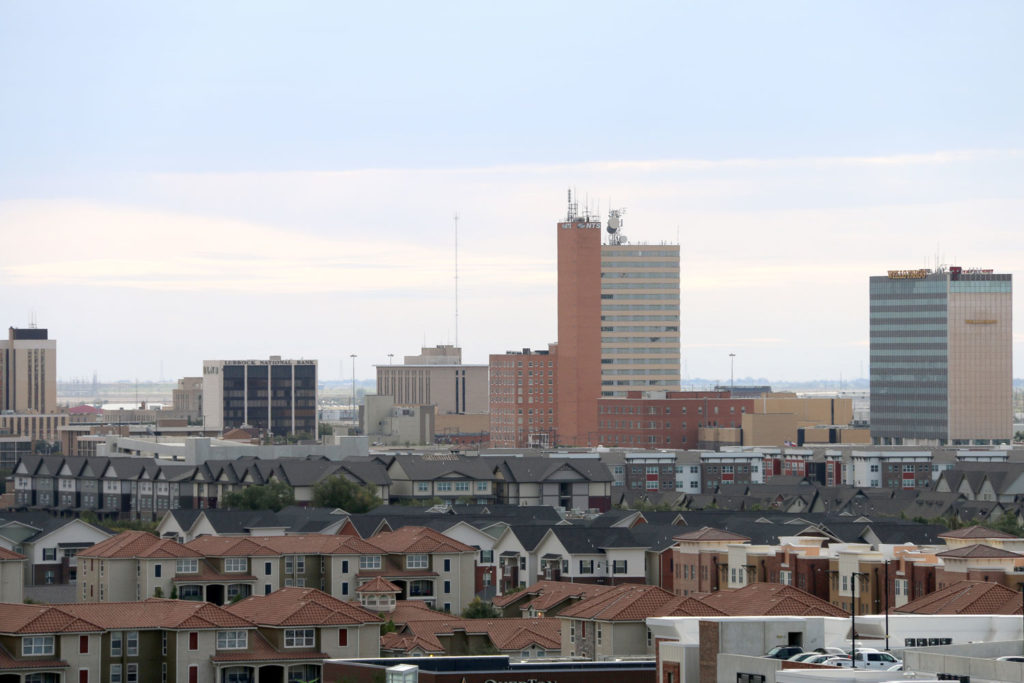 Getting your investment journey off the ground in the Lubbock real estate market is comparatively easy to more high-profile areas. The reasonable upfront costs mean a lower financial hurdle to enter the market, and there are a number of viable properties on the market. Multiple studies have shown the annualized returns of a typical $250,000 real estate investment property in Lubbock are much higher than the same dollar amount spent in the Los Angeles, New York or San Francisco markets. Maximizing your ROI is essential for successful investing, and the market dynamics of the Lubbock area make it easy to do so.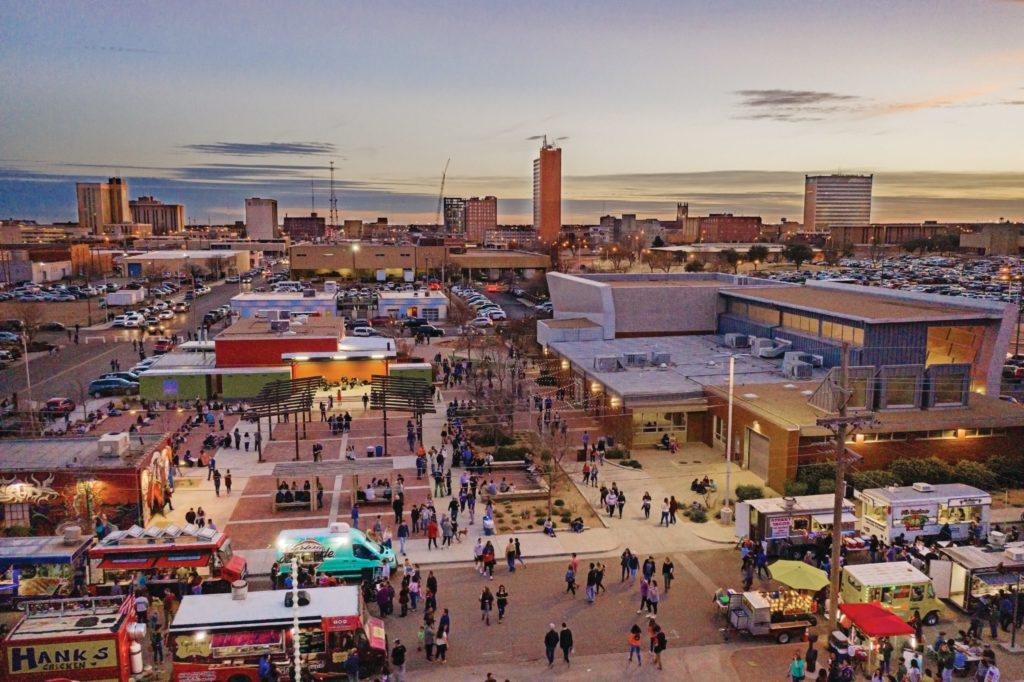 Get Started Today!
Ready to kick-off your Lubbock real estate investment venture? Corridor Funding offers a comprehensive portfolio of funding options and services to help get you started off on the right foot. Whether you're looking to acquire a multifamily residential property or build a new unit from the ground-up, we've got you covered with hassle-free, fast financial support. Let Corridor Funding help you with your next hard money loan in Lubbock, Texas.