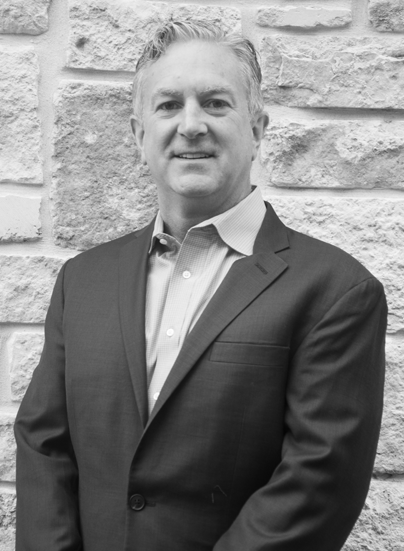 Jasen Miller
Managing Partner
As a Managing Partner and Co-Founder of Corridor Funding, Jasen Miller is involved in the day-to-day operations and managing institutional relationships where Corridor Funding portfolios are sold.
Prior to founding Corridor Funding, Jasen entered real estate investment as a marketing manager for a major residential lot developer out of Dallas, Texas. In 2003, Jasen began partnering to develop, market and sell residential lots in golf course communities outside of Dallas, Houston, Fort Worth, Louisville, and Mazatlan, Mexico. As residential lot demand began to decline in 2010 Jasen started and managed an oil field services company and met his current business partner Jason Hirko.
Outside of work, Jasen spends his time with his family in Mazatlan; snow skiing, water skiing, spear-fishing and riding his son's Ripstick.
What led you to pursue a career in real estate/private lending?
I had a background in real estate development and following the 2008 Financial Crisis I kind of informally entered the space to help out friends. I met my business partner Jason Hirko in 2014 and he also had a background in real estate investment, and we both saw an opportunity to differentiate with excellent customer service, transparency, and by adding value with each of our own real estate experience. We believed that the corridors of I-35, I-45, I-10 in Texas and the I-95 corridor were going to continue to grow so we named the company Corridor Funding and have since added many more corridors where we are lending the way!
If you could make one announcement for the world to hear, what would you say?
Can I say two? Sure? 1) Don't stop until your proud and 2) Spread kindness like confetti!
What place do you wish to visit one day?
Nazare, Portugal to ride Big Mama.
How do you want to impact the lives of your borrowers?
I love our company culture of measuring Corridor Funding's success by how much we increase our client family's networth!
What book are you currently reading?
What is the most rewarding aspect of being in real estate/private lending?
The long-term friendships and growth that we get to see our clients make. When Hirko and I started this we had a client just out of The University of North Texas making around $45,000 and now this client has close to $700,000 per month in rents coming in!
What motivates you the most in life?
I learned first in team sports, then in the military, then in business and also when starting a family that a team mission where everyone works and wins together is what makes life fun. Working to achieve THE TEAM MISSION is what motivates me the most in life.